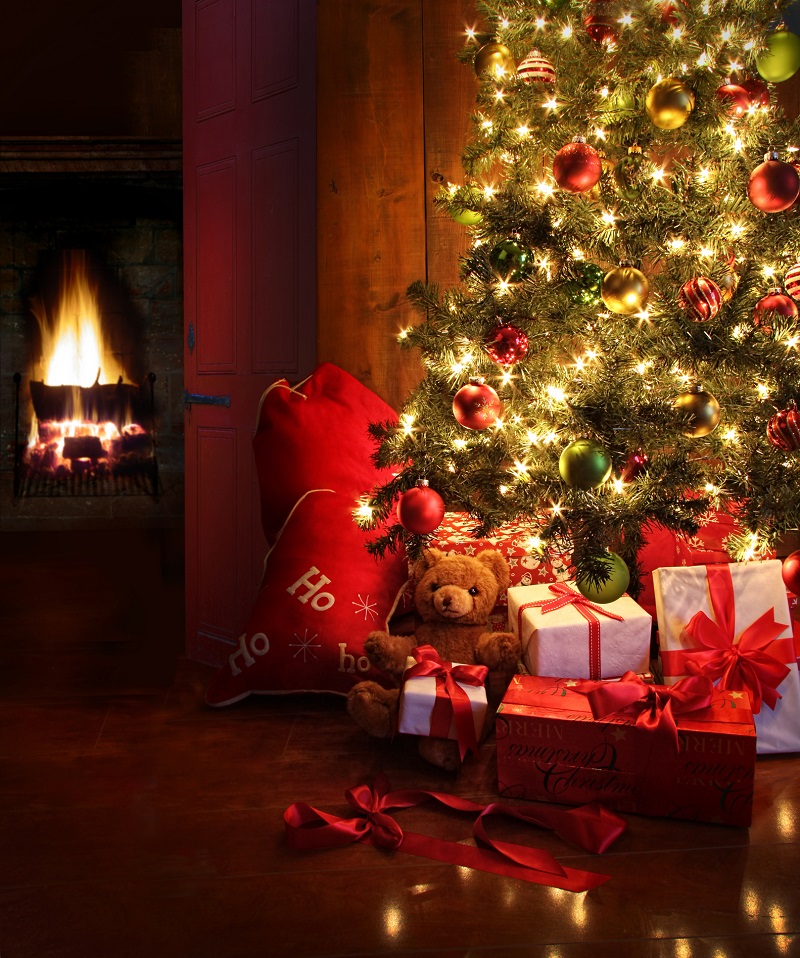 It's the holiday season, and even if you're a full-grown adult you can still dream of the presents Santa might bring. If you like to make the most of your home, your holiday wishlist should be packed with these practical yet fun items that will not only add value to your house, but will also allow you to maximize your enjoyment of the space. Here are a few wishlist-worthy products that will keep you warm, happy, and full this winter.
Kitchen Appliances
No holiday dinner is complete without a ton of food – but if you feel a little hampered by your out of date kitchen, perhaps Santa could bring you something with a little more power and style: Viking appliances. The Viking Combi oven cooks food in an entirely new way: by combining a regular convection oven with the power of steam. Food cooks faster, meat stays moister, and many top chefs are switching to this type of cooking. If you're in the mood for a new oven, but want to stick with a traditional Viking product, you can ask Santa for a traditional convection oven that will look beautiful in your kitchen.
New Fireplace
So Santa might be a little biased and opt for a traditional fireplace complete with chimney and wood. However, if you're acting as your own personal Santa you have plenty of choices for your new fireplace. Whether you want gas, electric, or wood-burning, a completely installed fireplace or a stylish gas stove, vented or ventless, classic ceramic logs or modern-looking stones – let's just say there's a lot of work to be done when you are researching.
At Home and Heart, we stock a ton of quality products made by trusted companies. It all depends on your sense of style. If your home is a modern marvel, perhaps you want a electric fireplace that will give off heat and sleek modern style – this Marquis fireplace has mood lighting, 5000 BTUs, and is easy to control. Do you prefer a rustic, traditional heat? Opt for a Jotul wood stove that's large enough to operate as a primary heat source: perfect for your cabin or larger home. If you want something more modern but with a classic wood-burning look, there are many ceramic log fireplace and inserts to choose from.
Outdoor Fireplace or Fire Pit
You can enjoy your outdoor space all year long if Santa brings you an outdoor fire pit! There are plenty of options for him to choose from – whether you want something slightly portable or a permanent structure that will add some class to your patio or back yard (like this beauty from Marquis). Choose from different a wide array of brands, styles, and sizes to find your perfect backyard fire accessory. You'll love being able to take the kids and some cocoa outside during a clear, cold night to stargaze.