Whether you're a homeowner, builder, or architect, Home & Hearth Outfitters' delivers outstanding products and exemplary service and communication. As the geometric center of any build, our fireplaces are crafted with the finest quality to make them last for years to come. When you partner with us, you'll never have to worry about product or installation quality.
Our Clients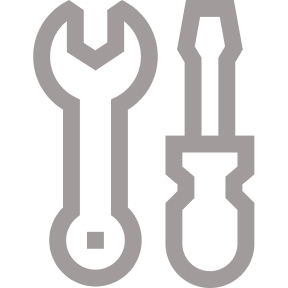 Builders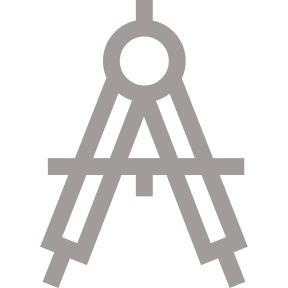 Architects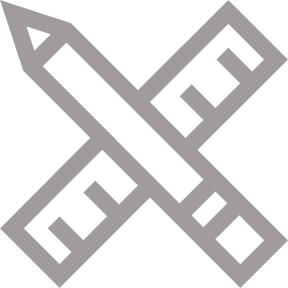 Designers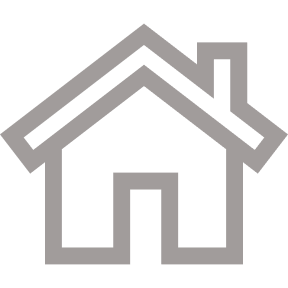 Homeowners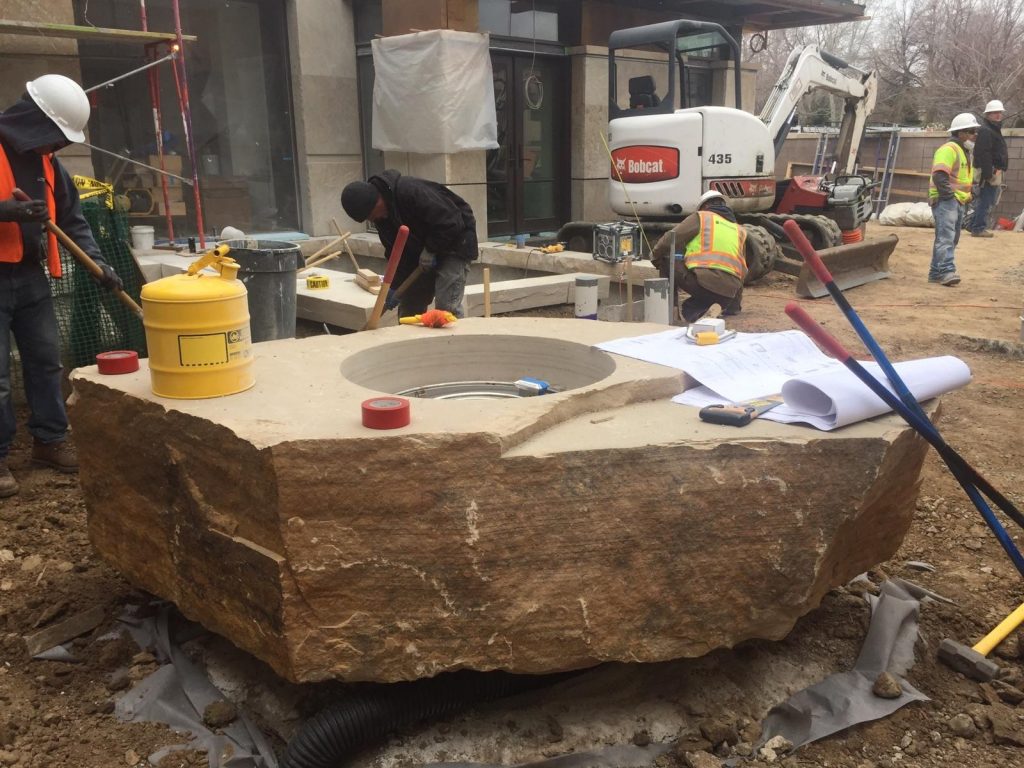 Fireplaces Crafted For Builders
With 30 years of builder-to-builder sales and install experience, it's no wonder why 90% of our clients are builders. We serve as your partner every step of the way, and our sales reps and tradesmen meet on-site to help you address the project's framing, finishing, and mechanical constraints. We're there before, during, and after the install to make sure the fireplace is perfect, and we'll never leave you hanging.
Best Fireplaces For Builders
We offer products from brands like Ortal, Town & Country, Enviro, Golden Blount, Contempo, and many others. Every fireplace we sell is made in the USA or Canada and is solid steel welded with only the best, most reliable valve systems. With insulated flue systems, our products make for an airtight and efficient home.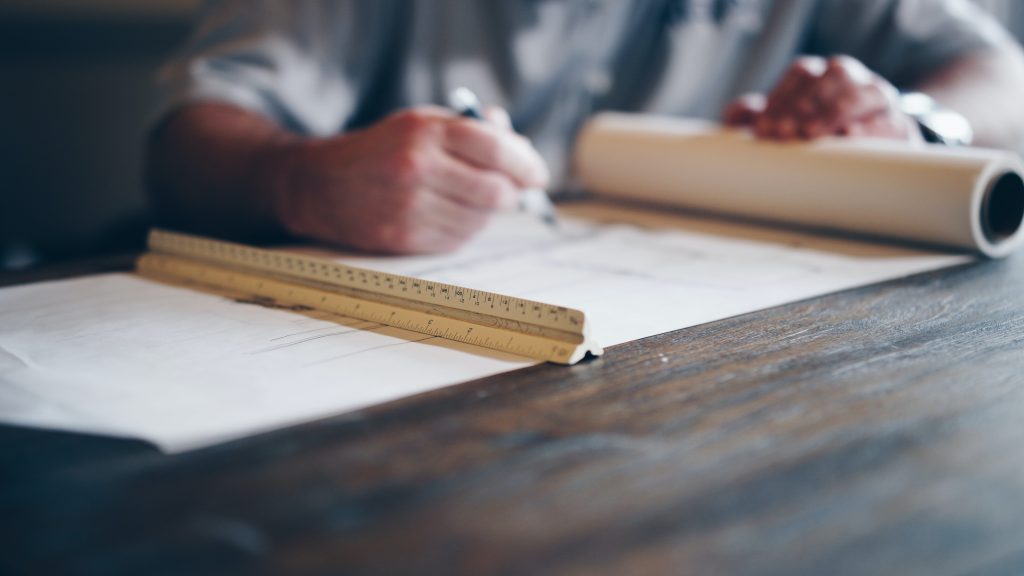 Fireplaces Built For Architects
As an architect, you create unique spaces where design meets logic. Whether you're designing a residence, high-rise, hotel, convention center, or a completely custom build, every aspect of your project balances art and functionality, down to the last detail.
Our AIA-certified team understands your needs and constraints and is available to help during every phase of the project, including:
Pre-site work
Design
Execution
Post-construction
Streamlined Fireplaces For Architects
We've partnered with builders and architects for decades, and this experience allows us to reduce the friction between each team. We bring your vision to life without making sacrifices to the design, safety, or functionality of your work.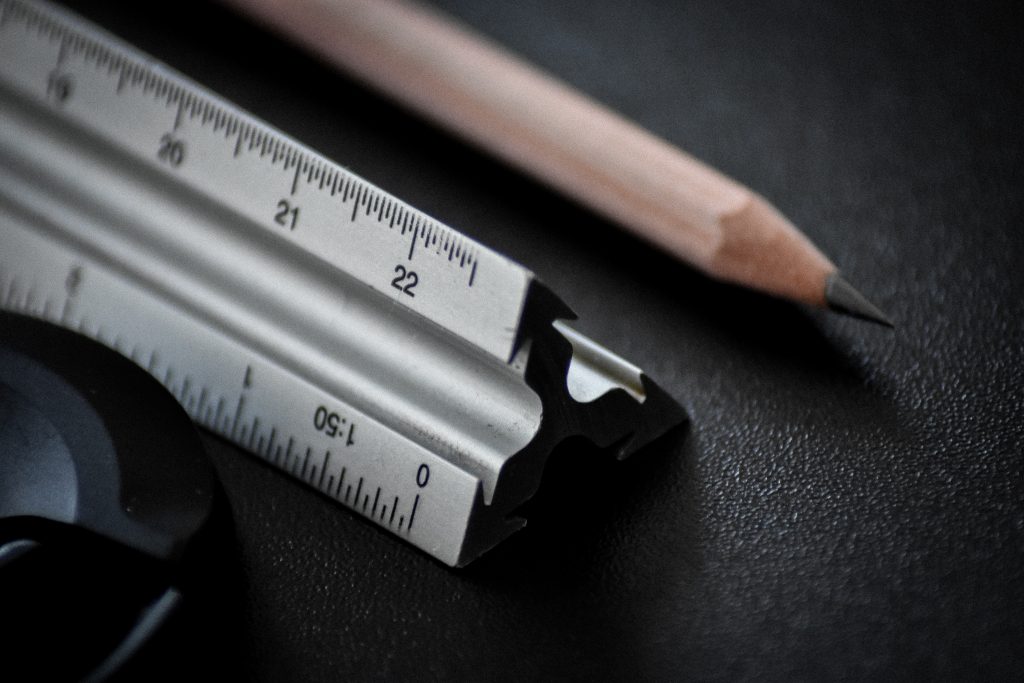 Fireplaces & Hearths For Designers
Designers are key for bringing a project together and perfectly capturing their client's personality. With the right support and tools, designers create entirely new atmospheres and show-stopping rooms in private homes, hotels, or commercial buildings. The Home & Hearth team works with designers in every part of the process and our own on-staff designer is available for collaboration and consultation.
Limitless Design Made Possible
Designers are responsible for ensuring every last detail fits seamlessly together, and we have the expertise and products to transform your vision into reality. Home & Hearth offers designers a unique advantage in the niche hearth industry. By working together, we can accurately convey and execute your design to complement the space you're working on.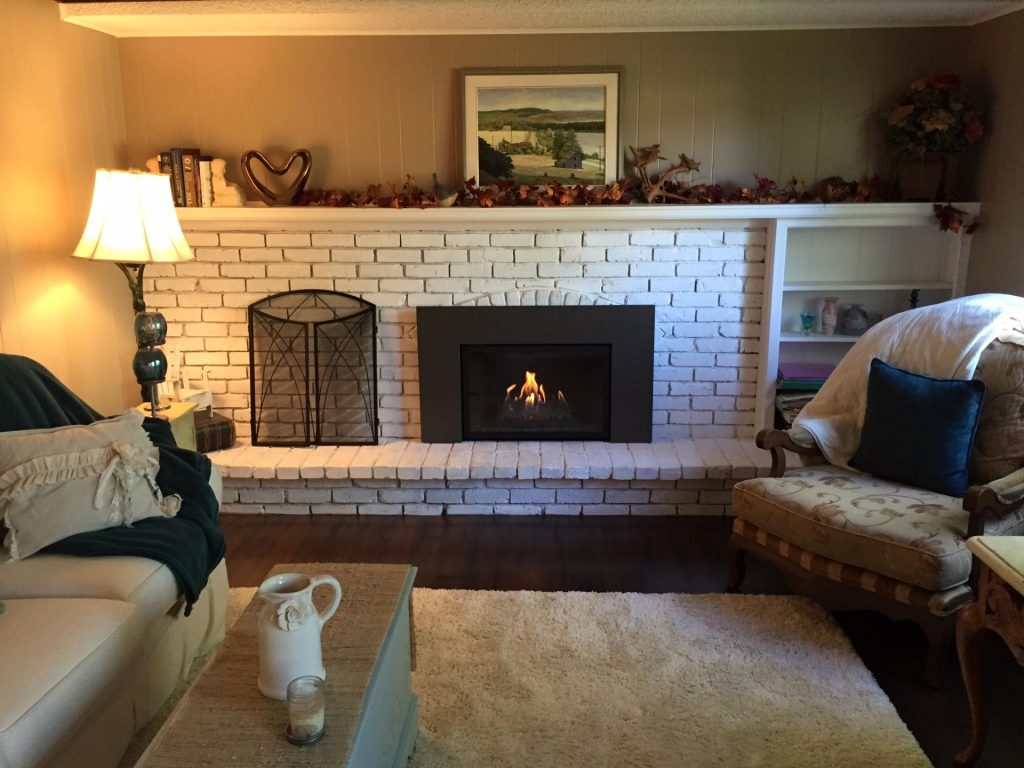 Fireplaces For Homeowners
Adding or updating your home's fireplace is a big decision. Home & Hearth Outfitters will partner with you throughout the decision and installation process to make your dream a reality. With a variety of gas, wood, and electric options available in classic, contemporary, modern, or custom styles, we have something to match every aesthetic.
Choosing Your Fireplace Just Got Easier
When you visit one of our locations in Denver or Vail, our experienced sales reps will take their time to understand your vision. Whether you love something in stock or want to design something unique, our team will help you create the fireplace of your dreams. We'll help you select or create your style, decide if gas, wood, or electric is right for you, and expertly install your home's new focal piece.