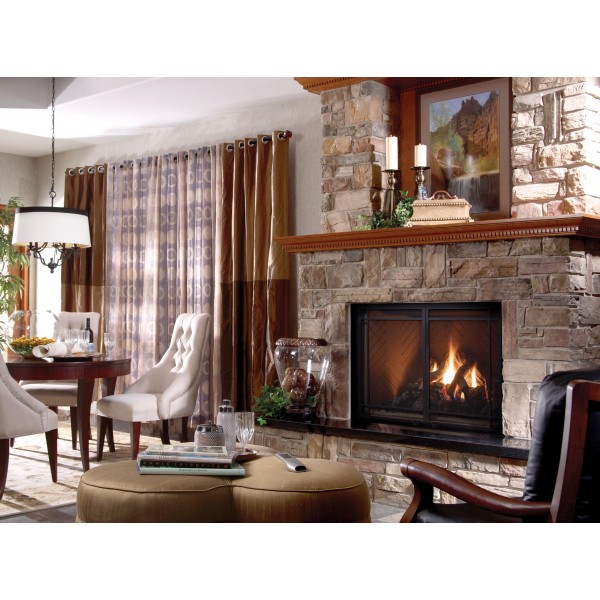 Coloradans who are planning to build a new home or are remodeling often have a vision of incorporating a designer fireplace into their newly updated space. When it comes to making the most modern Décor really stand out, designer fireplaces offer homeowners an opportunity to add a dramatic and inviting element into their living space. Far from the traditional fireplace, designer fireplaces feature clean lines, widescreens and are often built into a wall. The designer fireplace is used to add contrast to the materials and architecture of the home.  Stone tiles, metalwork, glass and rocks are some of the elements that set these fireplaces apart. Modern fireplace manufacturers are continuously updating and bringing in new designs to meet the demands of the modern homeowner. Combine a state of the art design with a custom installation and you can create the finishing touch to any modern home.   Home & Hearth Outfitters is the areas best source in the state when it comes to the latest fireplace designs, installation and sales. Here you will find a top-notch selection of gas, electric and even alcohol fireplaces for indoor and outdoor living. We are also the foremost resource for interior designers and contractors who are seeking a premier source in designer fireplaces.
One of the reasons we really stand out in the industry is that we have two decades of experience in the home heating industry and have partnered with the leading manufacturers of gas and wood stoves as well as the latest environmentally-friendly gas and electric fireplaces for both indoor and outdoor use. Some of the companies that manufacture the products we sell and service include Ortal, Jotul, Enviro and Pacific Energy. These names represent the latest in clean and efficient burning fireplaces as well as a plethora of styles ranging from traditional to contemporary, and feature unique and modern designs that can be incorporated into the contemporary design of your home.
Today, homeowners and interior decorators that prefer contemporary décor are increasingly moving toward light, airy and uncluttered spaces. Living rooms are sparse when it comes to furniture, and utilize chic and stylish furnishings. Traditionally, a fireplace has been the center of a living room, however, old-style wood-burning fireplaces can be messy, dangerous and hard to maintain and in many municipalities, building codes don't even allow them in new construction anymore. This has led to many recent innovations from manufacturers to offer products that can be used in a variety of spaces and efficiently use gas or electric energy sources.
Whether you are looking for a clean, modern gas-burning fireplace for your new home or want to retrofit your older or vintage home with a contemporary fireplace insert or even convert it to gas operation, you'll find a wide selection of designer fireplaces at Home & Hearth Outfitters. We can even supply you with a gas burning fireplace that will look completely appropriate in your Victorian-themed great room – without the smoke and ash.  A modern design alternative to the open traditional fireplace can be found among our extensive selection of fireplace inserts which burn cleaner and longer and do a much better job of heating the space.
When in Denver, we invite you to come visit one of our extensive showrooms. We also have a showroom featuring our Viking line in Edwards, right among our gorgeous Rocky Mountains just a few miles west of Vail on Interstate 70. Home & Hearth offers delivery, installation and professional service in addition to sales.