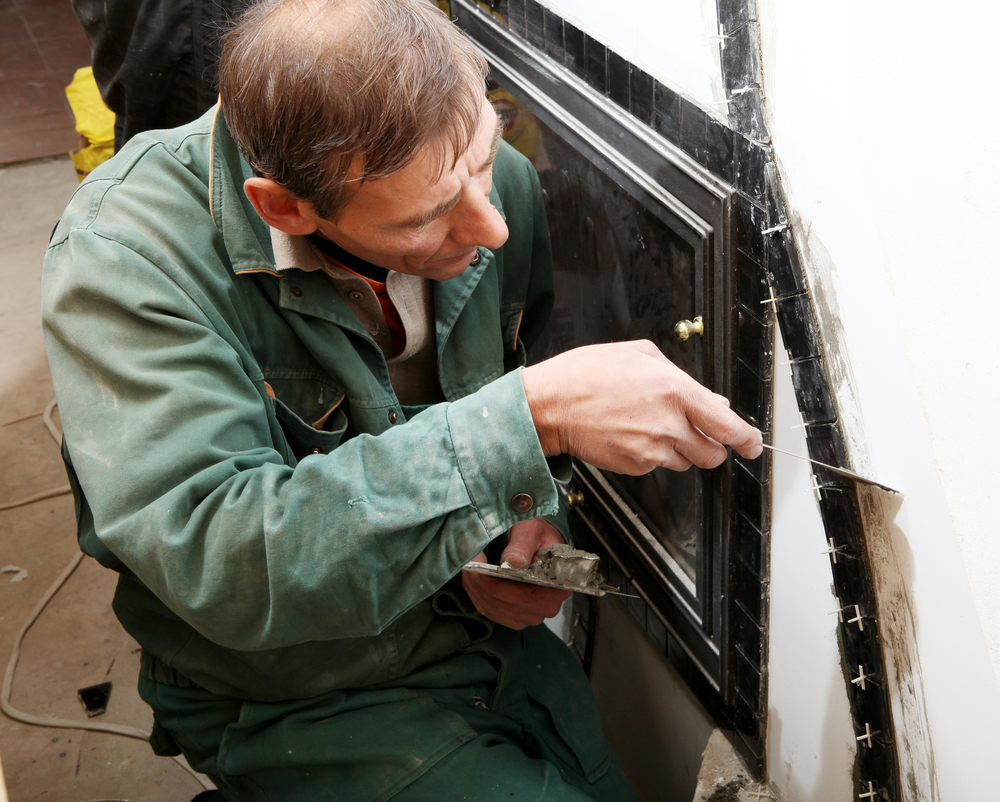 When it comes to a smaller, portable, bowl-type firepit, there isn't much to it when it comes to installation – just choose your location, hook up the propane tank (not necessary when it comes to wood firepits), fire it up, and you're in business.  However, it gets a bit more complicated when it comes to one of our larger table models or a full gas insert installation. It's not really a do-it-yourself proposition, unless you have been trained and know what you're doing. Otherwise, the results could be downright dangerous.
Home & Hearth Outfitters team of professionals are knowledgeable about all the safety issues associated with the installation of gas appliances as well as any local building codes and regulations. Our installers are familiar with the specific products being installed. Our trained professionals can help you in determining the best location for your new fire pit as well.
Turn to us for your gas insert conversion or fire pit installation. Rest easy and be assured of a quality, trouble-free installation – plus warranty repairs and replacement, if necessary. At Home & Hearth Outfitters, our own in-house service department is staffed by trained, experienced installers who are intimately acquainted with every product we sell. They know the specifications and have immediate access to any and all necessary parts. We do not outsource our work to third-party contractors over whose work we have no control.
When come to Home Hearth Outfitters for installation of any fireplace related product, you get access to professional, ongoing service for as long as you own the equipment. We stand behind every product in our inventory, and most of these products are backed by factory warranties as well.
Bottom line: if you want to spend your time enjoying your new fire pit instead of worrying about it, call on Home & Hearth Outfitters.