Barbecue and the summer season go hand in hand. Summer means delicious outdoor dinners, tasty sun-filled lunches, and even a breakfast if you are daring enough to take your sausage and bacon to the grill. But even with all that fun, you still need to be cautious with your outdoor cooking! Just as in any traditional kitchen, there are a few perils and basic safety items that you need to keep an eye on.
Start Off On The Right Foot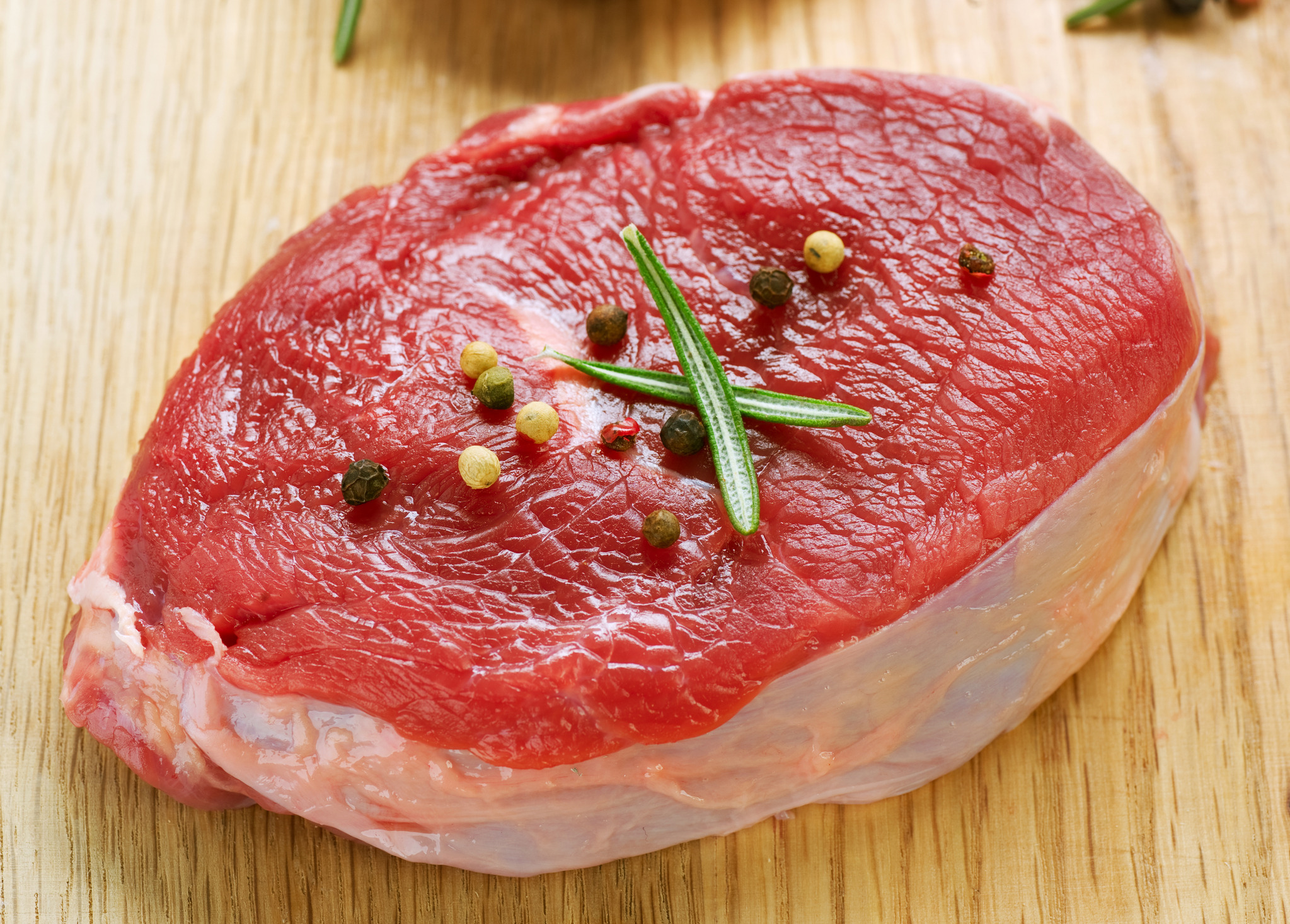 When you go the store, make sure you only bring home safe meats. While grocery stores are committed to keeping food at safe temperatures, it's also smart for a consumer to notice the meat they buy. Does it look good? Is the packaging ripped? If you ever are concerned, don't buy that particular item. This is also true for meat that has been previously bought and is already in your home. Refrigerate your meats (even if you are marinating) when you get home and up until you decide to throw it on the grill because meets need to stay out of the temperature danger zone (40°-140°). If it has a weird look or smell, it's better to run to the store for a new package than to try to cook with it. It may seem like a waste of cash, but your health will thank you.
Place Your Barbecue A Safe Distance From Your Home
If you have a built in kitchen, you only have to worry about this once – when you're designing it. But if you have a portable barbecue and you bring in and out of storage – which you should, in order to keep it in good condition – you'll want to position it 10 feet, or more, from your dwelling or anything that can catch flame. Also, think twice before setting up a grill on any small closed in area, like a patio or worse – a balcony. Be sure to watch children or inebriated adults as they could wander too close to the hot metal and get seriously injured.
Separate Your Tools
Pro grillers like to keep a lot of tools on hand – which is great. You should have at least two sets of things like knives and cutting boards, so you can use one for raw meat and one for your cooked goods. Pathogens love raw meat¸ and can easily survive the trip through your body in order to make you sick. To prevent illness, don't place cooked food on a cutting board or plate that housed the raw stuff – it's an easy mistake to make if you are busy entertaining guests, so perhaps a fun, color-coded set for each would be helpful. Likewise, don't spear your cooked food with the same tool you used to flip it, cut it, or touch it during its raw state.
Check Your Temperature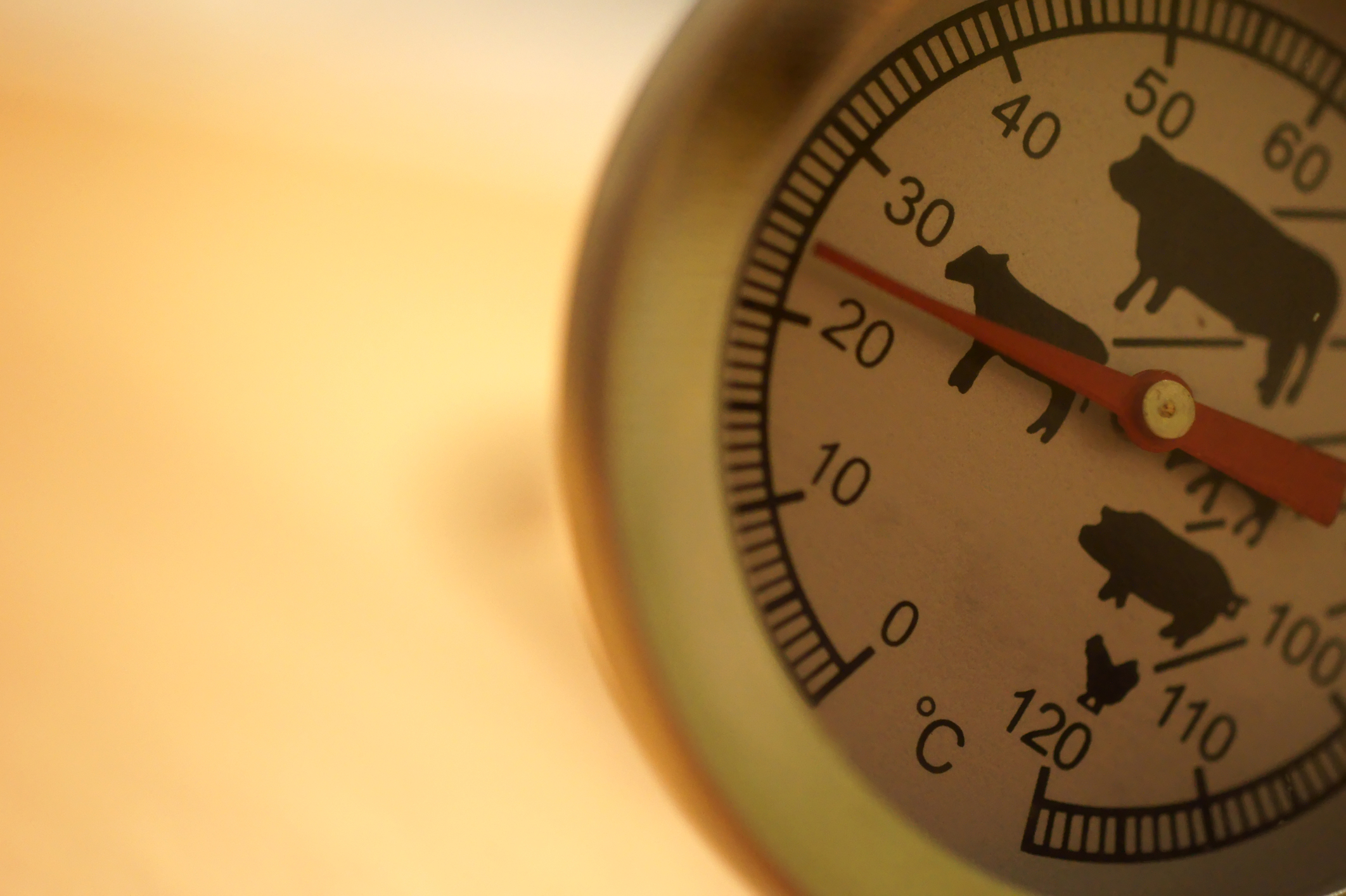 Many people like to eyeball meats to ensure that their meal is fully cooked. But you can only help yourself by purchasing a meat thermometer to truly make sure your meat is finished. The safety zone temperature is above 140°, but that is for already-cooked foods (like leftover, please, re-heat those). For many meats you will want to cook them until they reach a higher temperature. Hamburgers and chicken, make sure the temp reads 160°. If you don't have a temperature to gauge doneness, just be safe and leave your meat on a little longer.