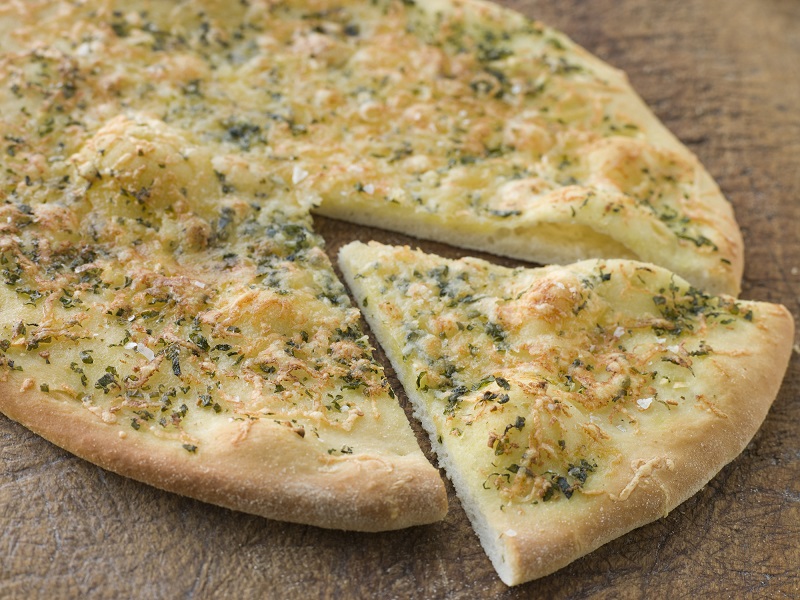 Pizza is a dinner that everyone loves: kids, parents, grandparents, and neighbors who happen to stop by when they smell a delicious homemade pizza cooking in your Primo Grill. With store bought ingredients like a can of pizza dough, some marinara or pizza sauce, and shredded cheese, you can have dinner prepared in a snap. Pizza is a quick and easy meal that you can design with your diners in mind. With so many different ways to customize your pie, you can make a pizza that pleases every member of your family!
The Primo Kamado All-In-One, with its thick ceramic dome hood, taller than average cooking space, and meat-smoking ability, is a grill that can cook anything from whole chickens to casseroles. Of course it can make those perfect burgers and dogs for your fall get-togethers, but it can also do so much more – including cooking a delicious pizza.
The accessory you need to turn your Primo Kamado into an outdoor pizza oven is a Primo porcelain-glazed pizza stone. This stone fits directly atop your grill, and can be used to bake the perfect pizza, or other dishes that need to be supported on a solid surface.
When cooking a pizza, try dusting the pizza stone with cornmeal to prevent sticking and to add some tasty cornmeal texture to your crust. Your dough should not be too moist, so you may need to add flour if it is. The pizza is baked in high heat, as the ceramic dome and the porcelain pizza stone keep the hot air circulating – so keep the lid closed until you are ready to check on the pizza after about eight minutes. It may take some experimenting to figure out the right heat and your favorite configuration of the air vents, so take notes for your next pizza.
Tasty Toppings Combinations
Pepperoni is a classic, but sometimes you need a little adventure. Here are a few ideas to get your juices flowing:
Goat cheese, sun dried tomatoes, whole roasted garlic cloves
Barbecue sauce, baked chicken, red onion, with cheddar mixed into your mozzarella
Bacon, caramelized onion, sautéed mushrooms
Spinach, olive oil, feta cheese, green onion
Cooked meatball halves, roasted red peppers, basil, fontina cheese