Our Gas Grills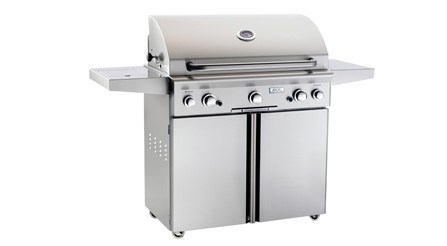 American Outdoor Grills
American Outdoor Grills can be used on the patio, deck, by the pool, in the shade, or just about anywhere!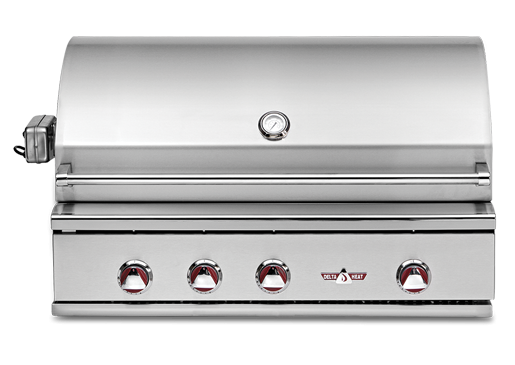 Delta Heat
Delta Heat products are engineered, designed and manufactured by the industry leading premium grill and outdoor kitchen equipment experts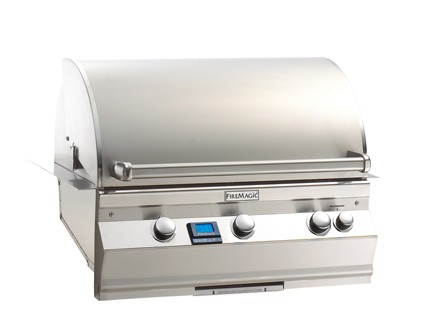 FireMagic Grills
With many of the outstanding features of its competitors at a more affordable price, FireMagic grills deliver cooking versatility, durability and longevity in a beautifully crafted machine.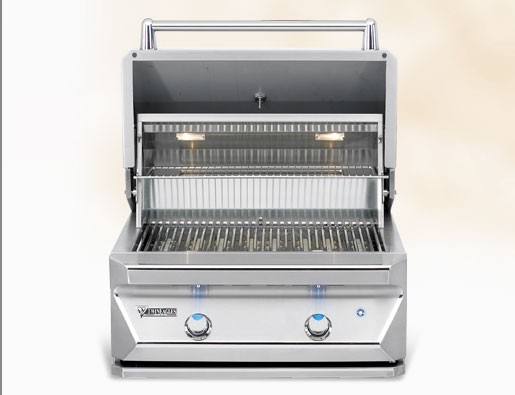 Twin Eagles Grills
Every Twin Eagles grill is an intriguing blend of modern design and classic elegance, making them a perfect match for both traditional and contemporary architecture.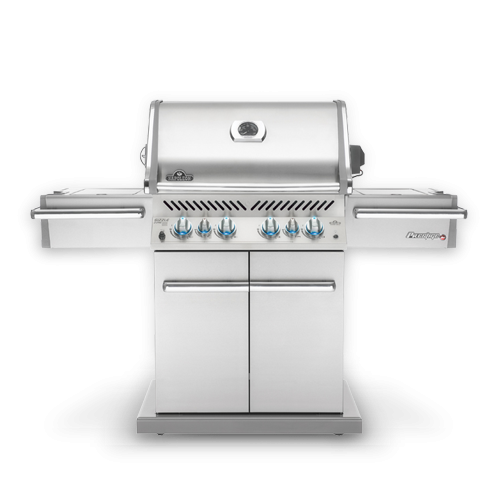 Napoleon Grills
Napoleon Grills prove that cars aren't the only thing that has style and performance in one package.
Gas grills continue to grow in popularity. We stock a large selection of Viking outdoor gas grills that come in a multitude of size and grill capacity. Our models include gas carts and BBQ gas grill heads, gas and propane, and portable grills. With so many to choose from, we will have the perfect stainless gas grill for your entertaining area. Our gas grill heads can be installed into a custom space or used with the appropriate gas cart. Our showroom stocks one of the best selections of gas grills Denver has available. Visit our show rooms in Denver and the Edwards/Vail area.