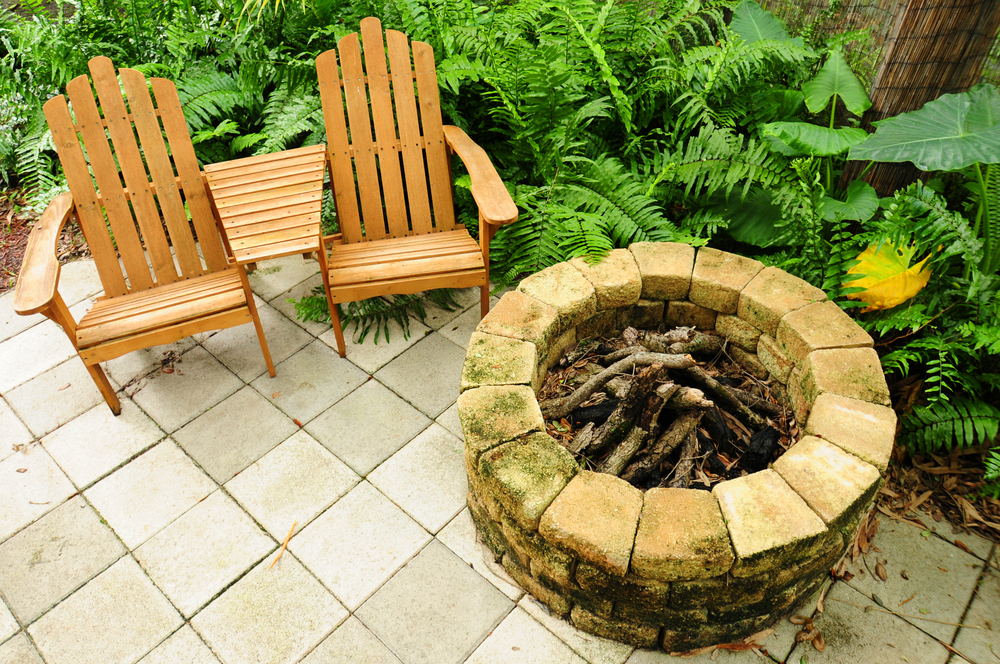 Congratulations! You've decided to add a firepit to your outdoor patio or deck just in time for fall and winter outdoor entertaining! Now comes the hard part…which one should you choose?
With so many different products available, making the right  selection can be a  daunting task. We at Home & Hearth Outfitters can't say which one is the best – but perhaps we can help in selecting the one that is best for you. We have a wide selection of quality firepits and accessories from leading manufacturers – starting a under $200 for tabletop models. You can currently get a full-sized firepit from Inspriation (a U.S.-based company) for under $2000. The Inspiration Gas Fire Pit Table features a solid, polished granite surface and a sturdy bronze powder coated steel base that looks great in virtually any setting. We also carry the top-of-the-line Cast Limestone Creations fire pits, widely acknowledged to be among the finest firepits made (please call for pricing – and Colorado customers only, please).
If you are on a tight budget or have limited space, consider some of our lower-cost and/or smaller firepits. The Crystal Fire with Tripod is priced at under $400, is free-standing, and will burn for up to 16 hours on a single 20-gallon tank of propane. If space is a consideration, or you're simply looking for a tabletop firepit, the attractive Apollo Series will fill the bill quite nicely.  Available in two classic styles, Apollo tabletop firepits run off gel fuel and are versatile enough for indoor and outdoor use.
Of course, we also carry all the accessories and parts you will need, including a wide variety of fireglass, burners and more.
Don't see what you want or need? Give us a call or contact us through our website. We not only install the products we carry, we can even create one for you with our large inventory of parts, accessories and burners. Just tell us what you have in mind and we'll get started right away! And, if you are in the Denver area or Eagle Valley, stop by one of our showrooms and have a look.